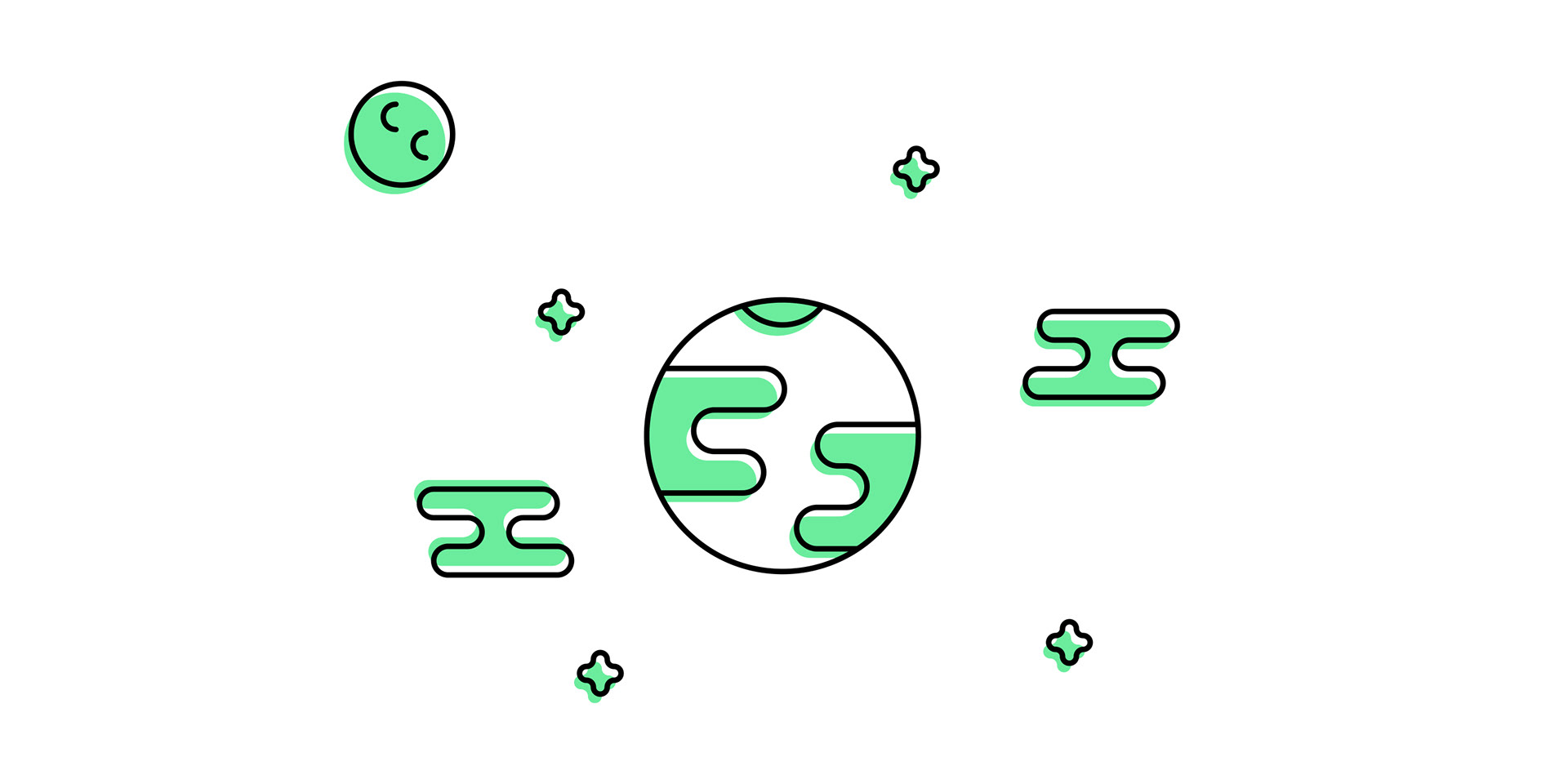 It's no accident that we're more than designers and technologists. We love people and our planet and think that both are worth fighting for.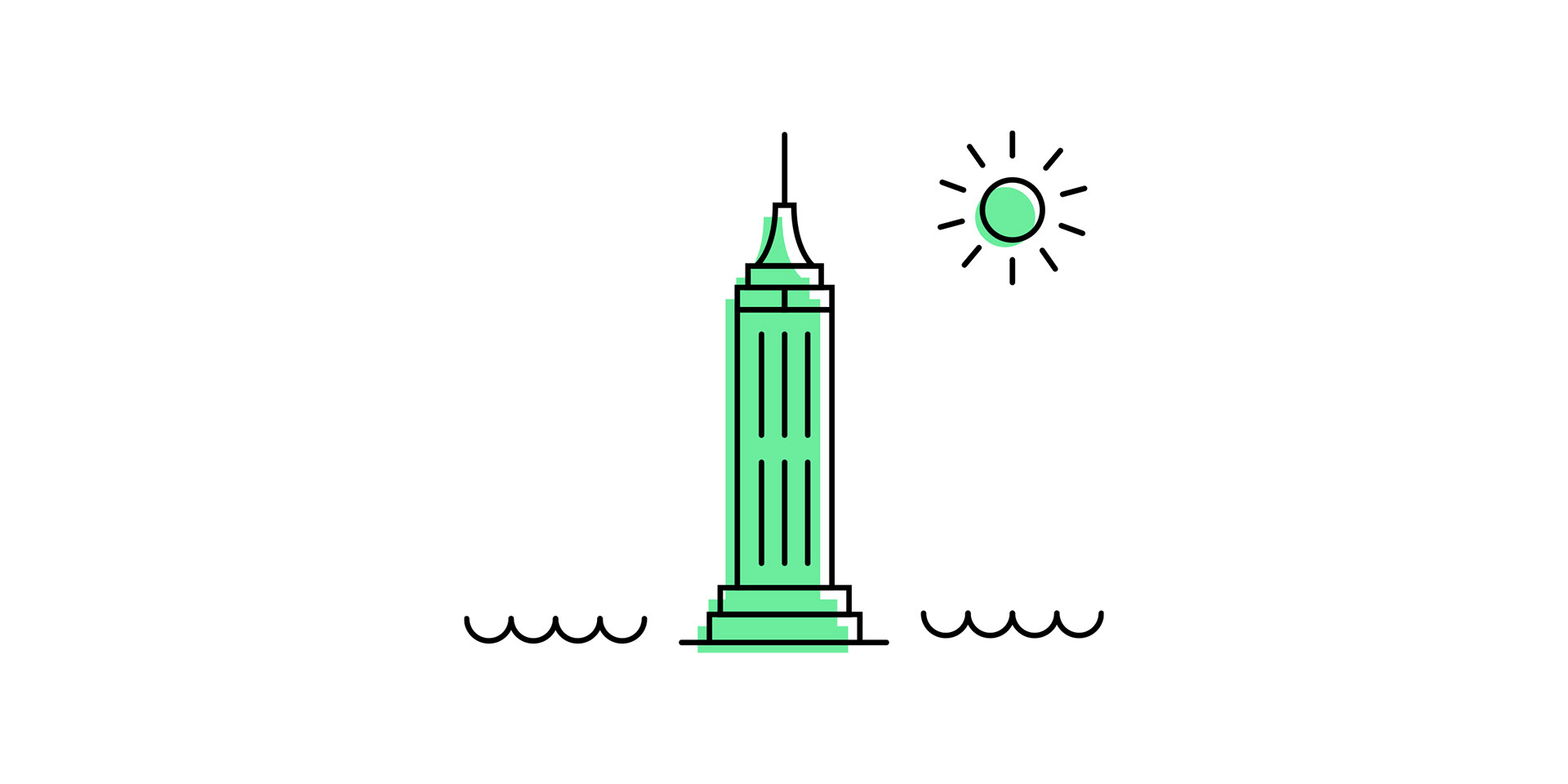 We're tucked away in that sweet South East corner of Soho near ChinaTown and Little Italy.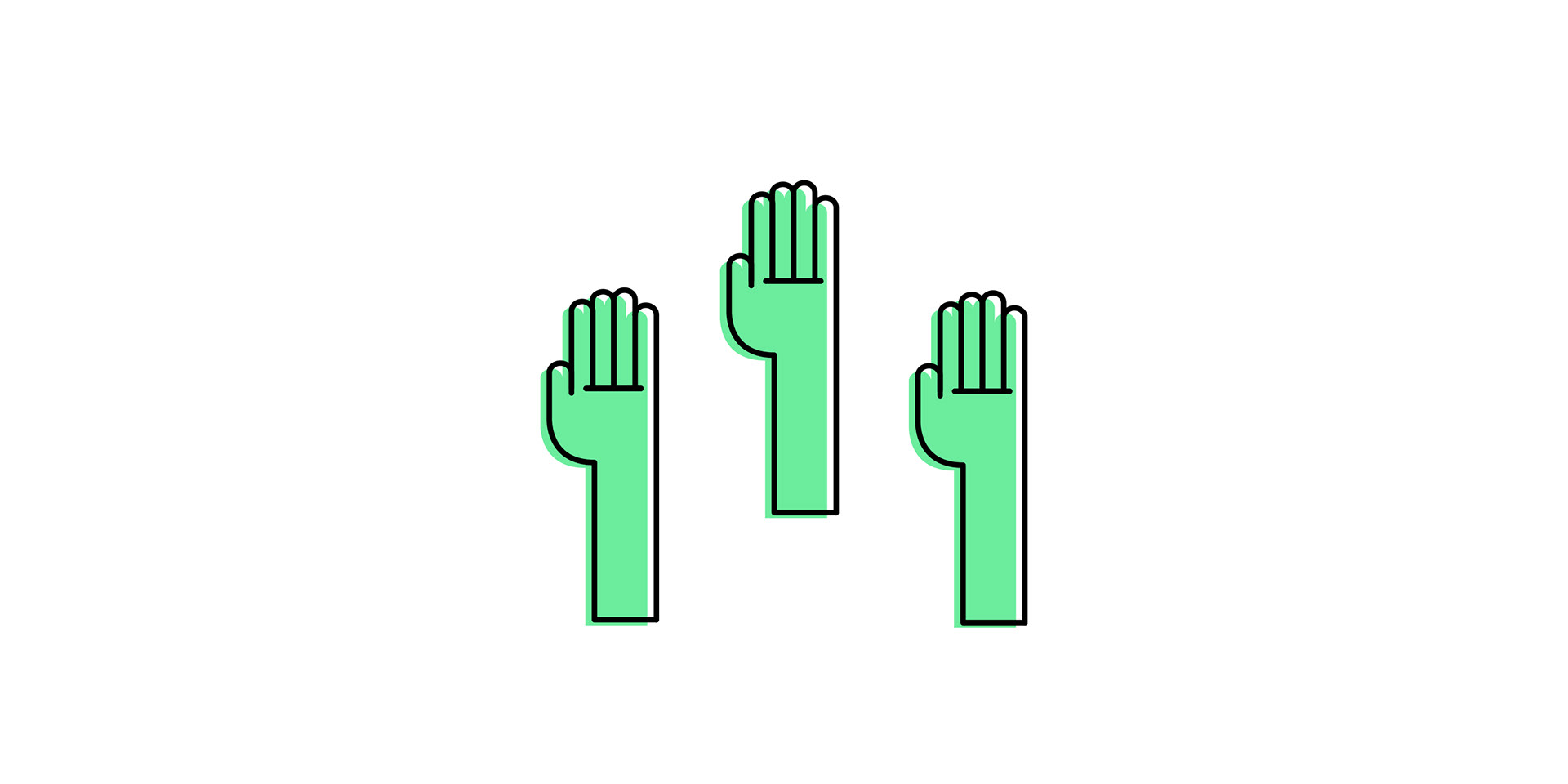 Our executive team is made up of friends who have worked together in various capacities over the last 5-10 years.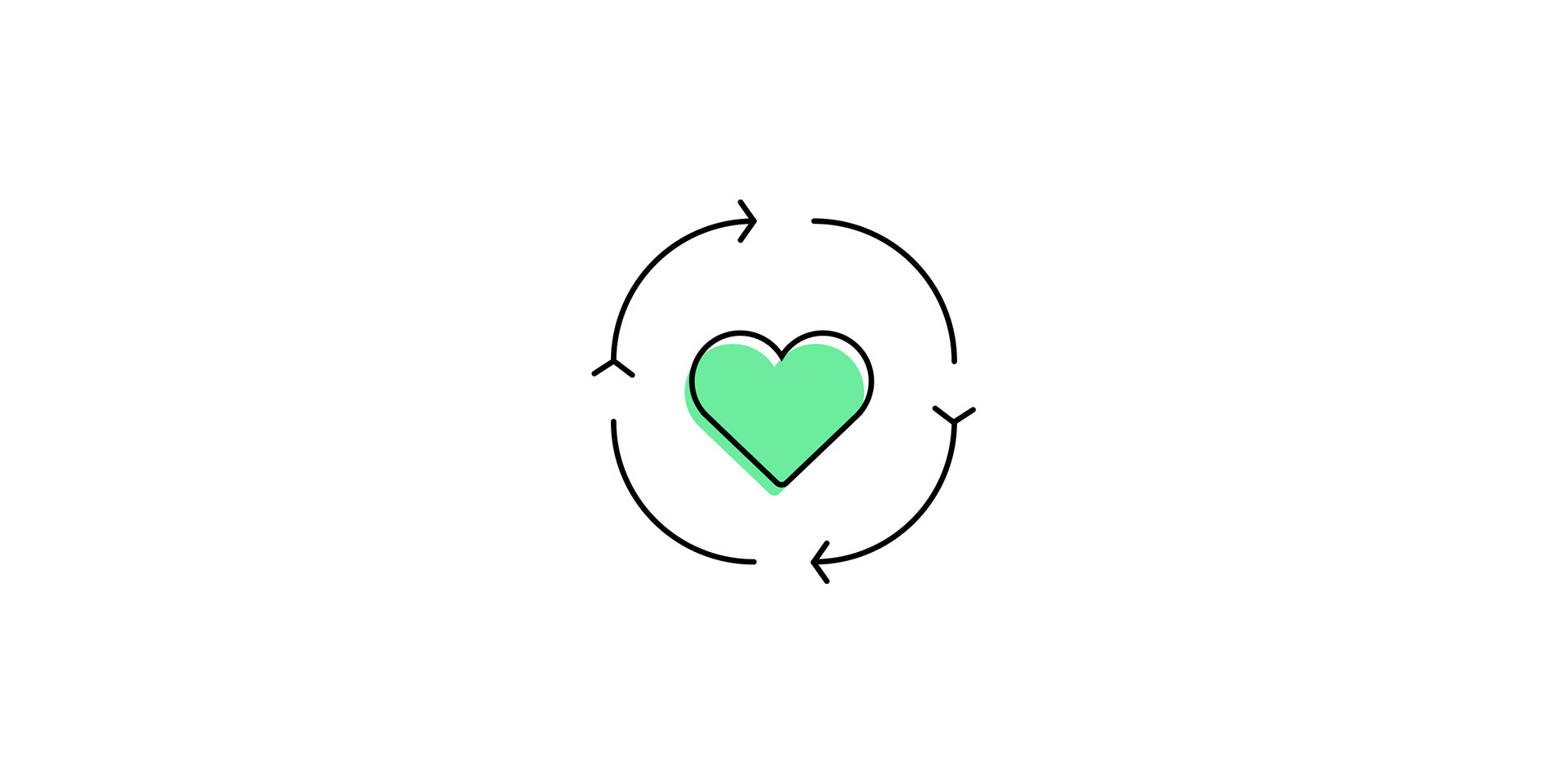 Our clients work with us for years because we've earned their trust through hard work and solid guidance.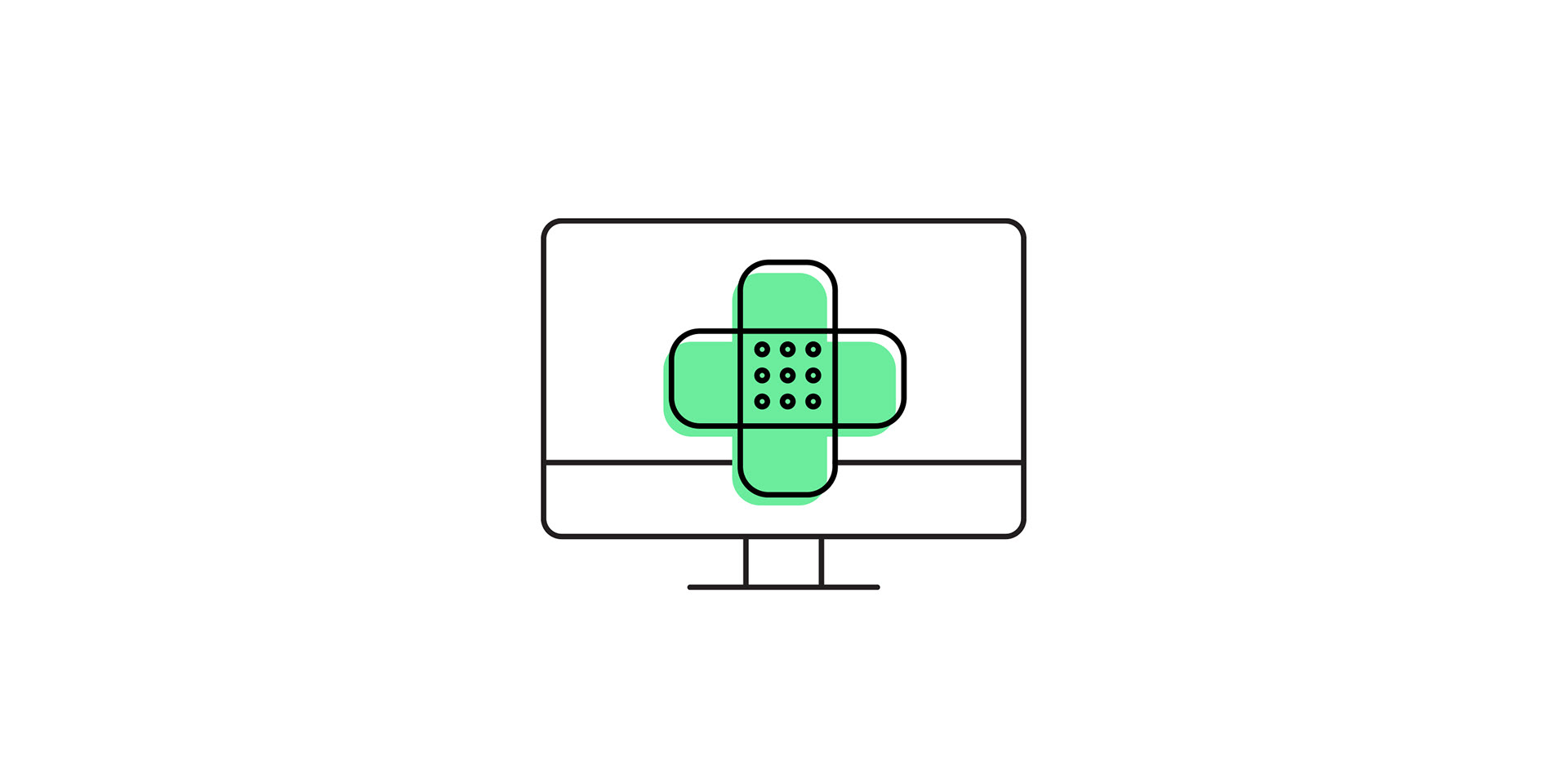 When you're in a bind who do you call? Sneakers. We love helping our clients out of bad situations and showing them what's possible when a solid team has their backs.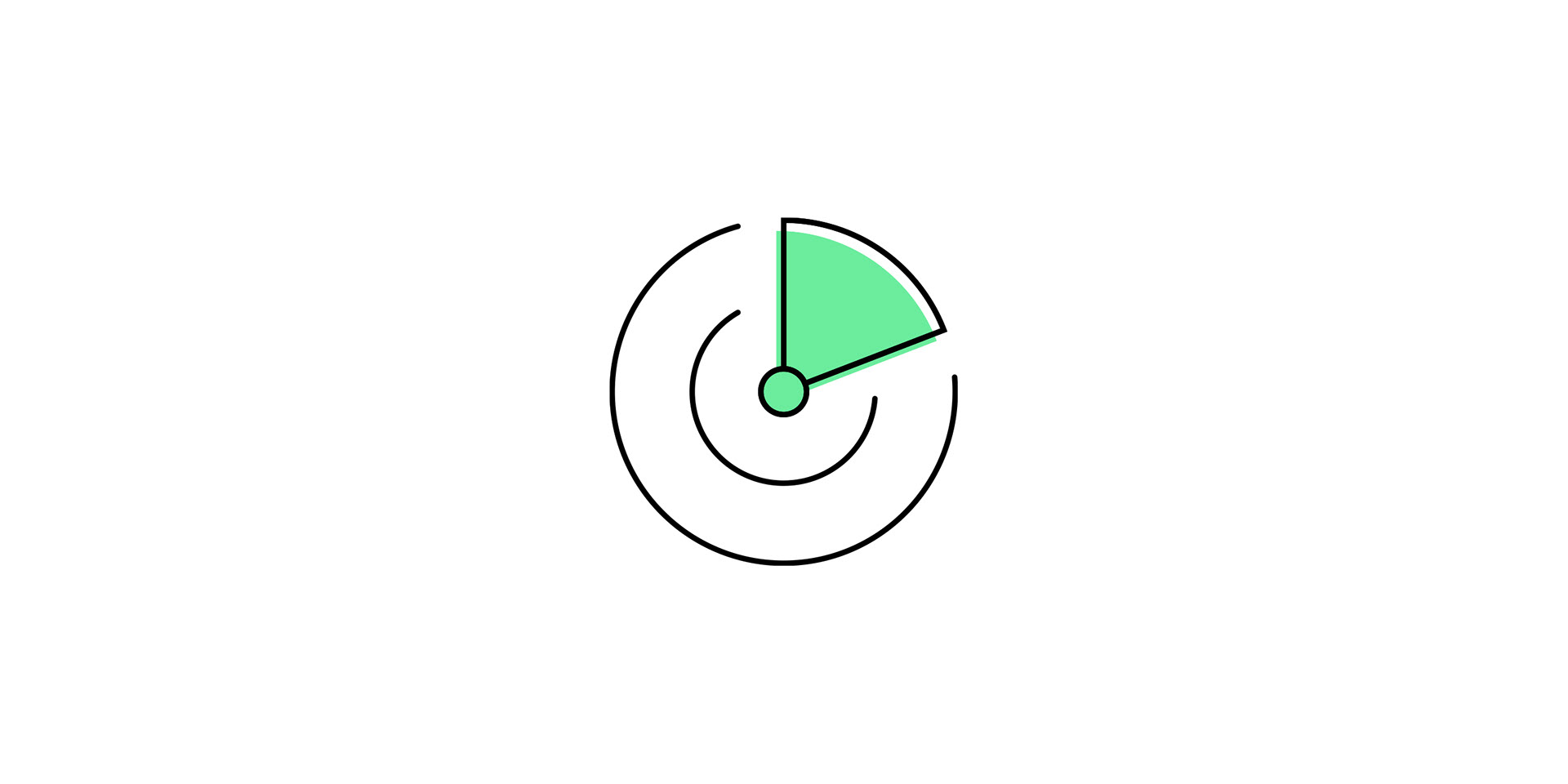 We're a worldly group of people spanning North America, South America, and Europe. We're thinking Africa next.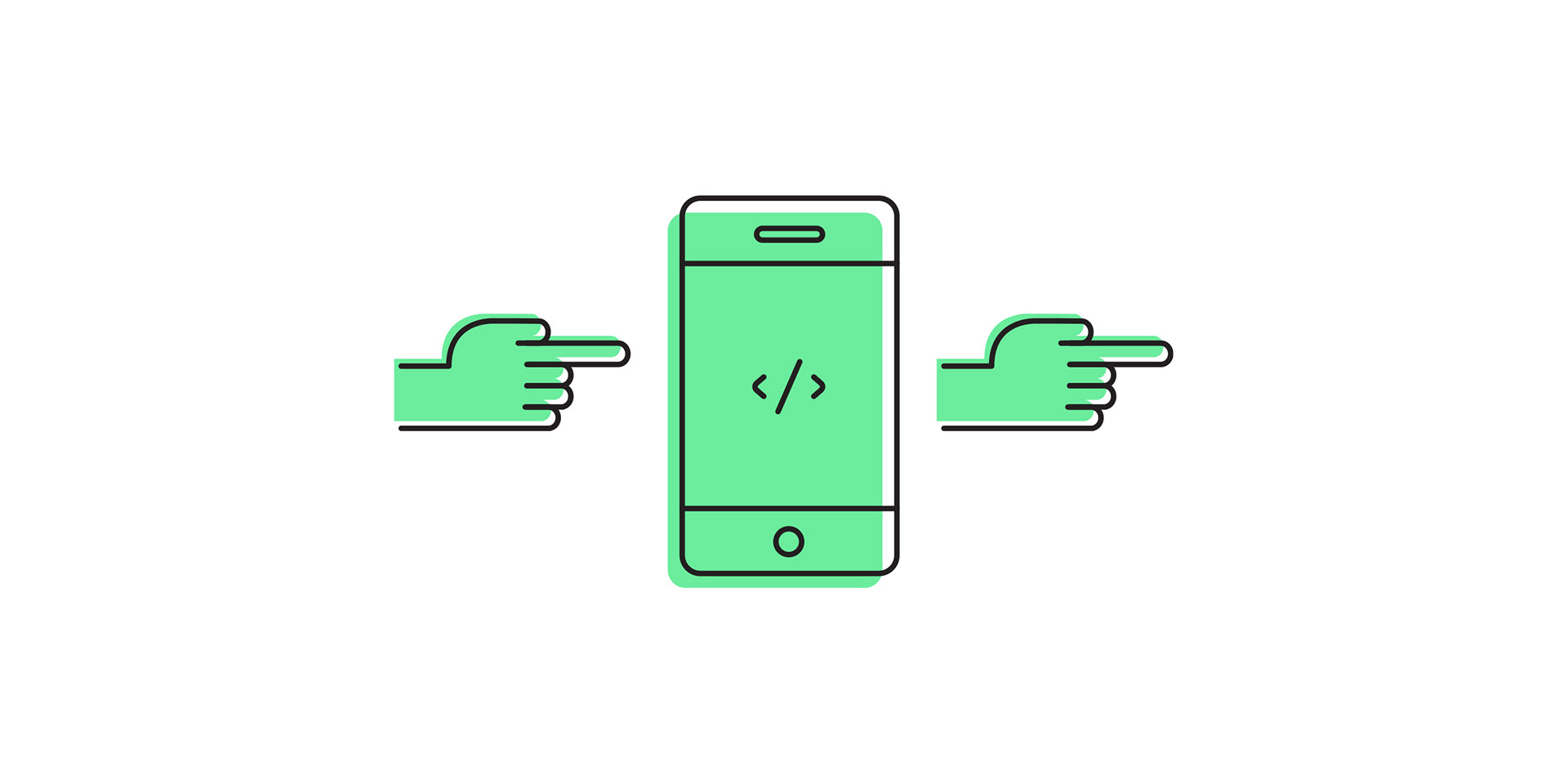 We have heavy mobile roots. But we're also web/systems/design geeks. And we're working to up our IoT game.


Our founder Chris loves to rollerskate. Loves is probably an understatement. And yeah, you read that right. Rollerskating. Not rollerblading.